Our cooperative allows regular people and businesses from Wisconsin to invest in renewable energy projects located within the state.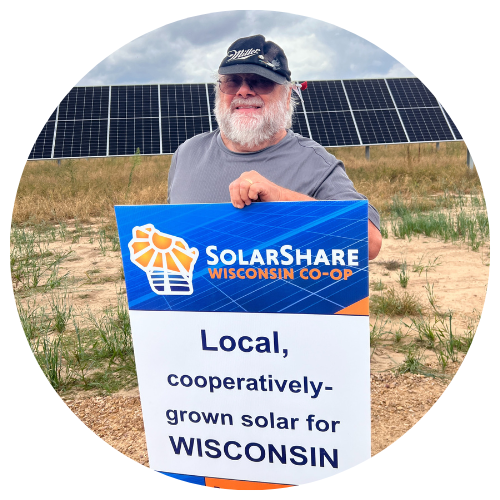 Member Investor Benefits
Opportunity to do well and good at the same time
Opportunity to keep your investment dollars local.
Businesses can offer to match employee share purchases.
Foundations can find a better investment vehicle for their money and take advantage of investing in solar energy
Alternative to investing in low yield bonds and cd's and the increasingly volatile stock market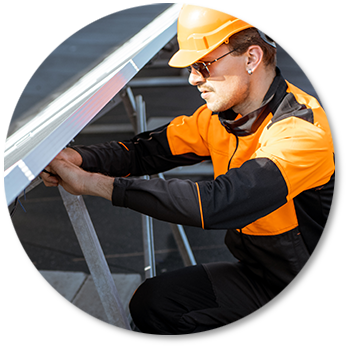 Member Contractor Benefits
Giving solar contractors a market to grow into as their business grows
Creating opportunities for collaboration on purchasing, workers and materials.
Creating more opportunities for solar projects with a new investment model
Become a Member
---
IMPORTANT NOTE: In order to become a member you must be a resident, landowner or business located in Wisconsin
Membership is $25 for all residents or businesses located in WI
Membership provides an opportunity to invest and participate in a new wealth generation activity that up to this point has been reserved only for banks, accredited investors and utilities.
Complete the form below to share your interest in becoming a member and we'll follow up with complete details and investment opportunities.
Purchase Your Membership Online.
IMPORTANT NOTE: This Membership fee is a one-time fee that allows you to purchase shares in funding rounds. Your membership alone does not constitute an investment.