Our cooperative allows regular people and businesses from Wisconsin to invest in renewable energy projects located within the state.
The Process
---
Our solar projects help create opportunities for local farmers who want to host a solar project, everyday Wisconsinites looking to invest, and for solar contractors in the community.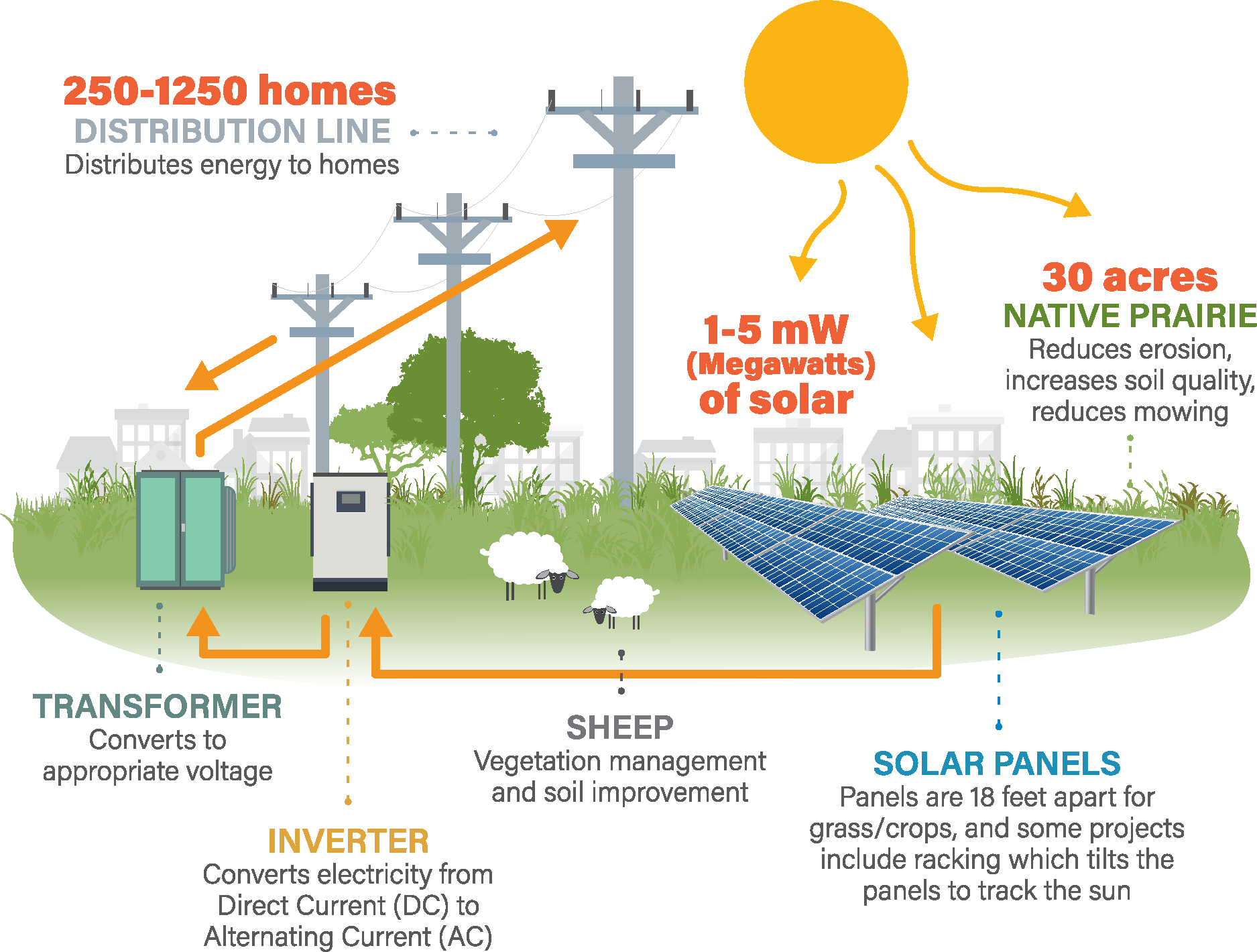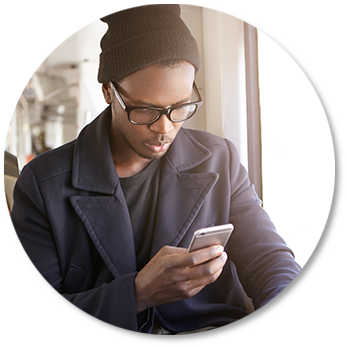 Member Investor
Individuals and local businesses invest as members in cooperative solar farms. As these farms generate revenue, dividends are distributed to members as the democratically-elected board deems appropriate.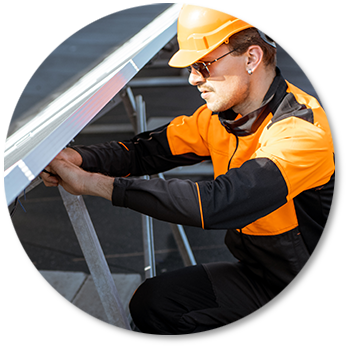 Member Contractors
Solar Contractors may participate in the process via project management, construction, operation and/or maintenance.  SolarShare WI Coop will look for ways to provide membership value to Contractor Members via new and innovative cooperative action.
Connect with Us
We Want to Hear Your Thoughts